Euro-style contemporary on the oceanfront with stunning views!
Hawaiian style contemporary with breathtaking lagoon and ocean views!
5 popular options just a block from the beach!
Our newest property! Extensive renovation completed May 2022 – 4 possibilities just steps from the beach and the Tamarack break!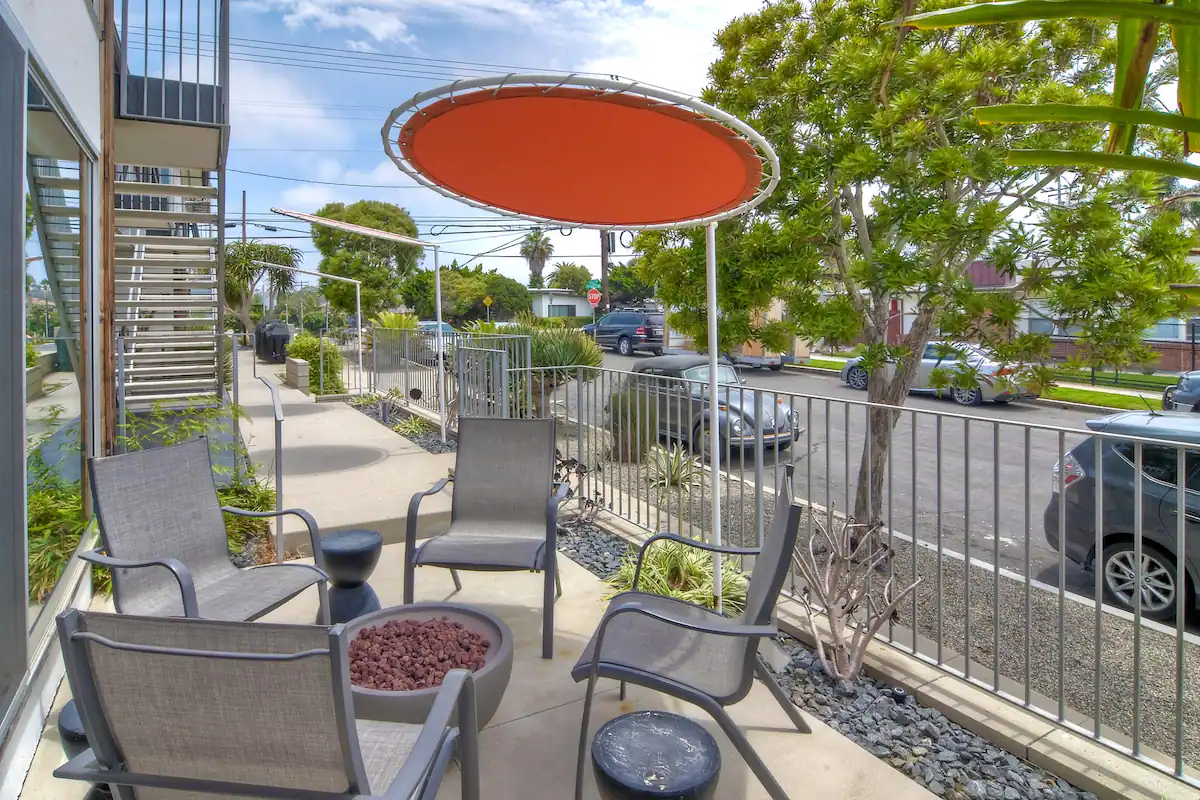 WIND SUITE - MODERN STUNNER - 1 BLOCK TO BEACH!
"We had such a wonderful long weekend! The location is perfect - less than a block to the beach. Parking is easy and we loved the outside fire pit area - a nice area to start and end the day. The beach toys are well stocked - everything you need is right there. The unit is newly remodeled and nicely furnished. The kitchen is great, well stocked and newer appliances - much better than some vacation rentals. The Vacation in Carlsbad Team is phenomenal and we look forward to coming back soon."
Kimberly
Las Vegas, NV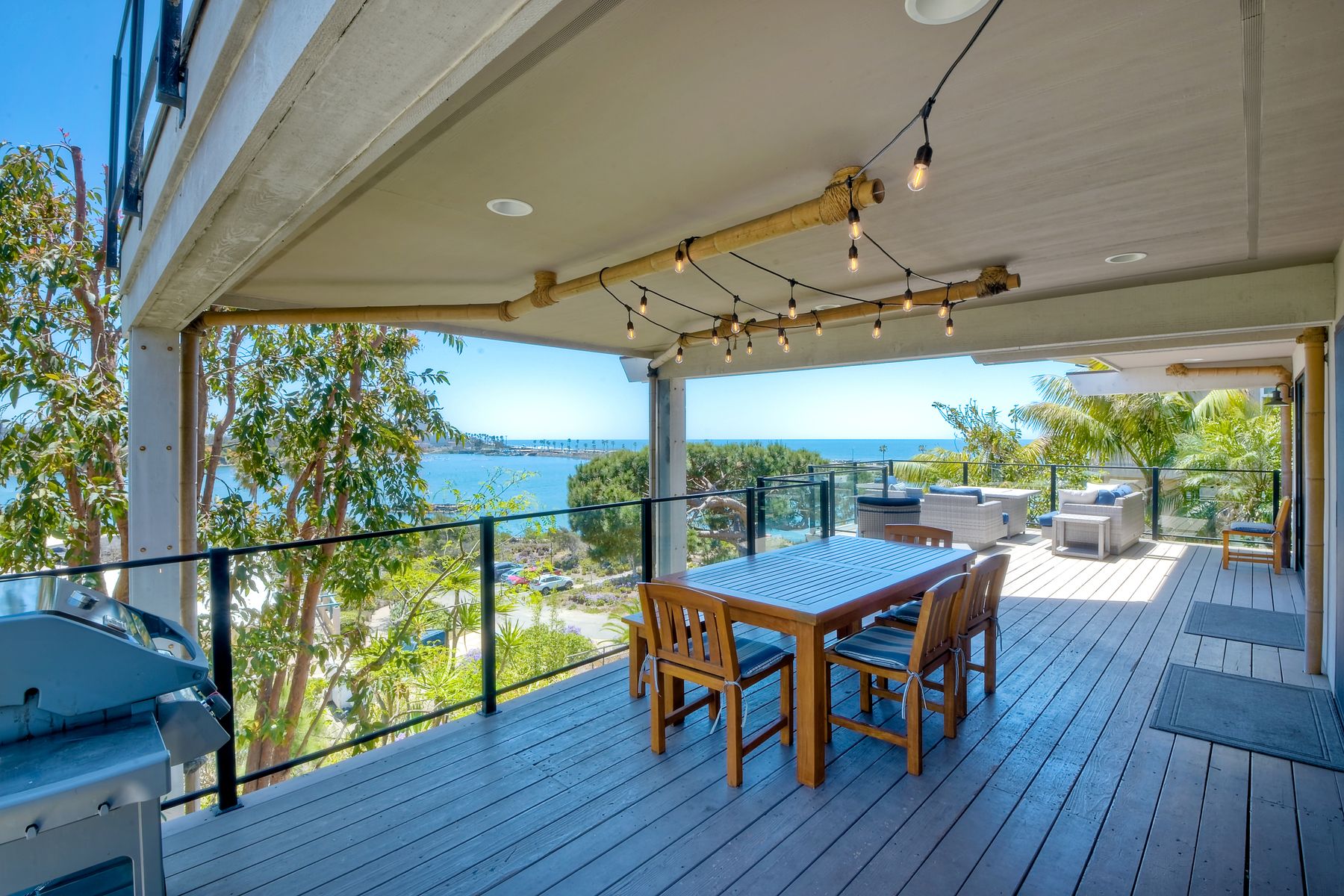 KAI - BREATHTAKING VIEWS!
"This is such a great place! the location is amazing and a very quick walk to a great beach! You can sit on the deck and take in the views all day! Very clean. They have everything you could need for some fun! Bikes, arcade games, beach chairs, umbrellas! Loved our stay"
Keely
San Antonio, TX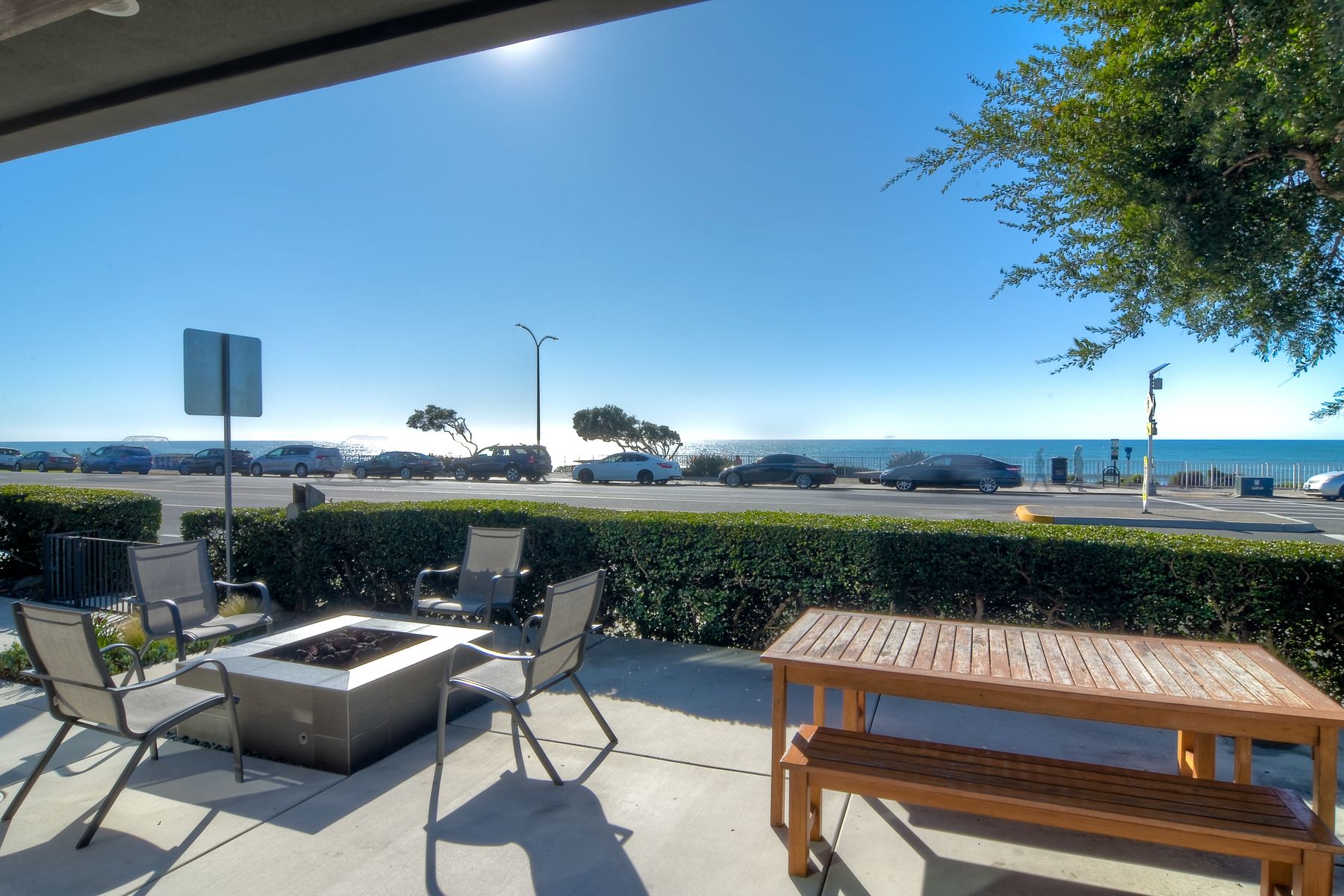 DOLPHIN SUITE - OCEANFRONT! PANORAMIC VIEWS!
"This was our second time staying at this location and it did not disappoint. We'll be back again!"
Lindsey
Columbus, OH
Email
info@VacationInCarlsbad.com
Seaside
3610 Carlsbad Blvd
Carlsbad, CA 92008
Kai
231 Olive Ave
Carlsbad, CA 92008
Swell
3495 Garfield St
Carlsbad, CA 92008
Umi House
3810 Carlsbad Blvd
Carlsbad, CA 92008