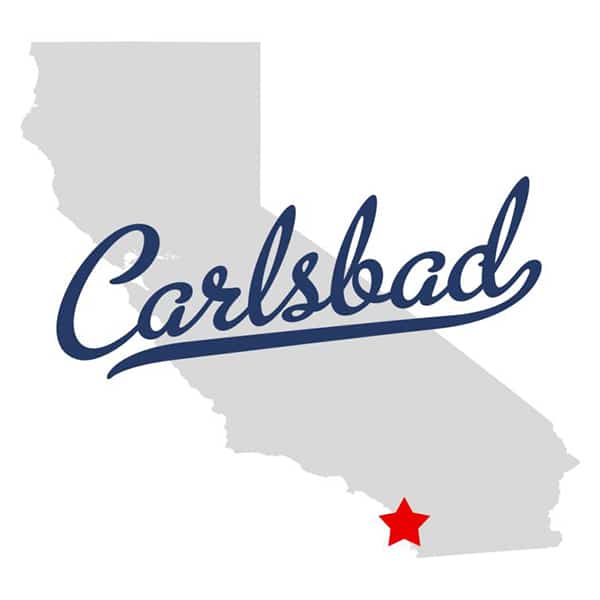 It started from a rather simple premise – we are locals who love the beach and the Village! We have traveled all over the world and prefer staying in vacation homes and private residences. We thought if we were to create beautifully appointed vacation homes near the beach and the Village and rent them for reasonable rates, others would enjoy them too. After investing our hearts and souls (and a whole lot of capital), we now have three amazing properties in Carlsbad.
We welcome you to Vacation in Carlsbad! We hope you find the time to relax and soak up the soft light, the salt air and the sense of ease you find by the sea. You can also surf and Boogie board, bike and run along the Pacific, play golf, kayak and paddle board. The Village offers eclectic shopping opportunities and a wide variety of dining experiences. Legoland or the Flower Fields? Premium Outlets or Chuao Chocolatier Factory Tour? You can make your beach getaway exactly what you want it to be!
Each Vacation in Carlsbad property, Seaside, Kai and Swell, has its own unique characteristics and price range, but they all share the same qualities of clean, comfortable furnishings, attention to detail and outstanding amenities. Thank you for considering making us part of your perfect beach getaway!